"千 里 之 行 始 于 足 下 老 子 A journey of a thousand miles must begin with a single step."
This 8-week class meeting on Monday and Wednesday evenings is an introduction to Mandarin Chinese designed with the business or leisure traveler in mind. Students will learn basic introductions, how to begin a conversation, the four tones, the Pinyin Chart, counting, dates and times, travel phrases, food groups, how to order, and much more. The class will culminate with a meal at a local Chinese restaurant where students must utilize what they've learned to converse and order entirely in Mandarin.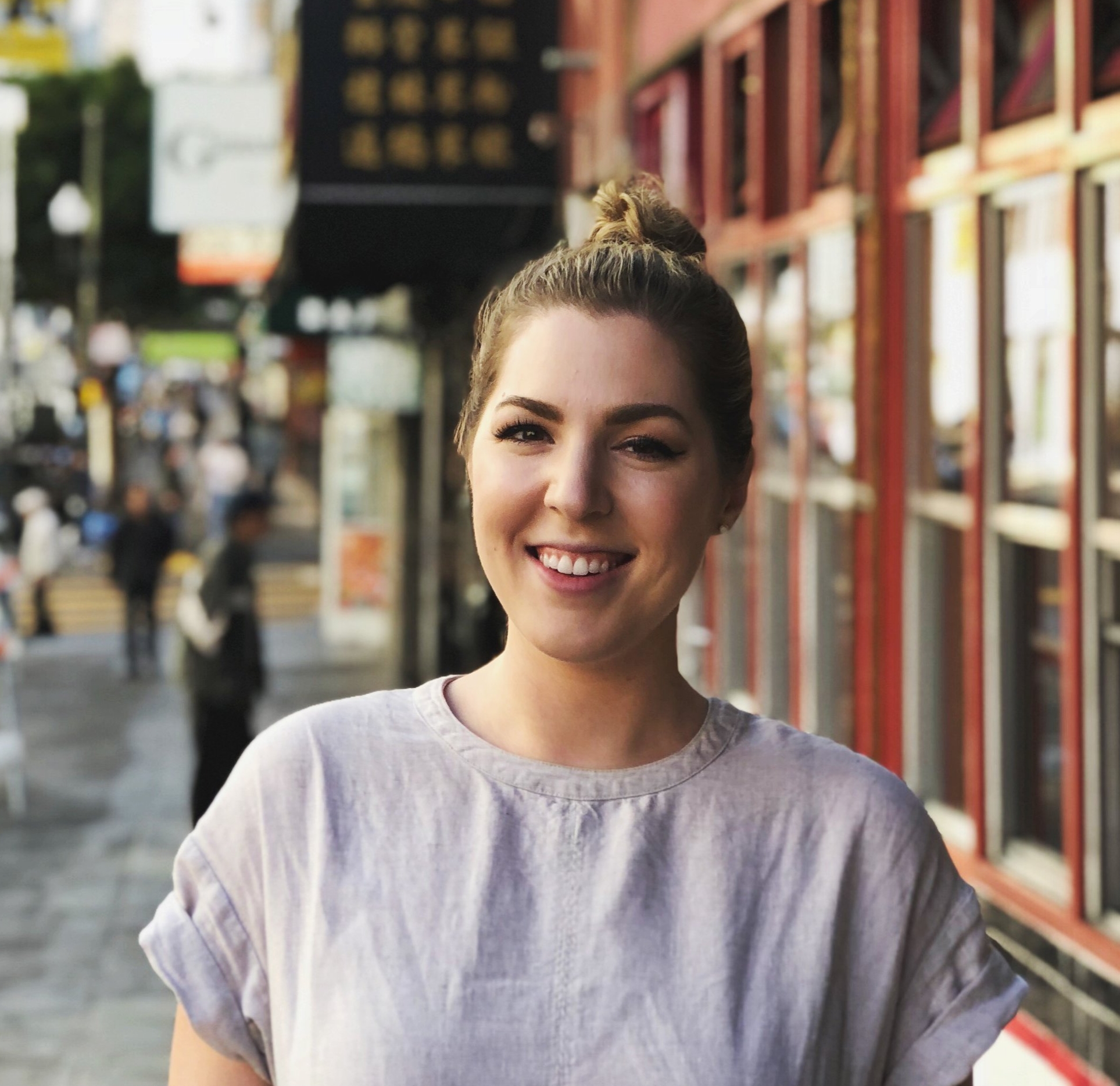 Amanda Smith studied linguistics and education for university. She also learned Mandarin Chinese for five years and has her TESOL certification. Her passion for the Chinese language led her to China where she immersed herself in the culture and continued to study the language for three years before moving back to the states. She currently teaches English as a second language and Mandarin Chinese to English speakers.
CLASS SCHEDULE
WHAT YOU'LL NEED TO BRING
Just yourself! We will provide each student with all the materials for the class along with a notebook and pen for any notes. Students are welcome to bring laptops as well, though it is not required.


EXPERIENCE REQUIRED
This is an introductory class and no previous experience is required.

QUESTIONS?
Meet the instructor, go over the syllabus, and ask any questions in person in these upcoming information sessions:

Wednesday, December 19th / 6:30pm - 7:30pm (Click to learn more & RSVP)

CLASS FEES
This class is $365 per student. There is a maximum of 8 students per class.
REGISTRATION IS NOW CLOSED FOR THIS CLASS.