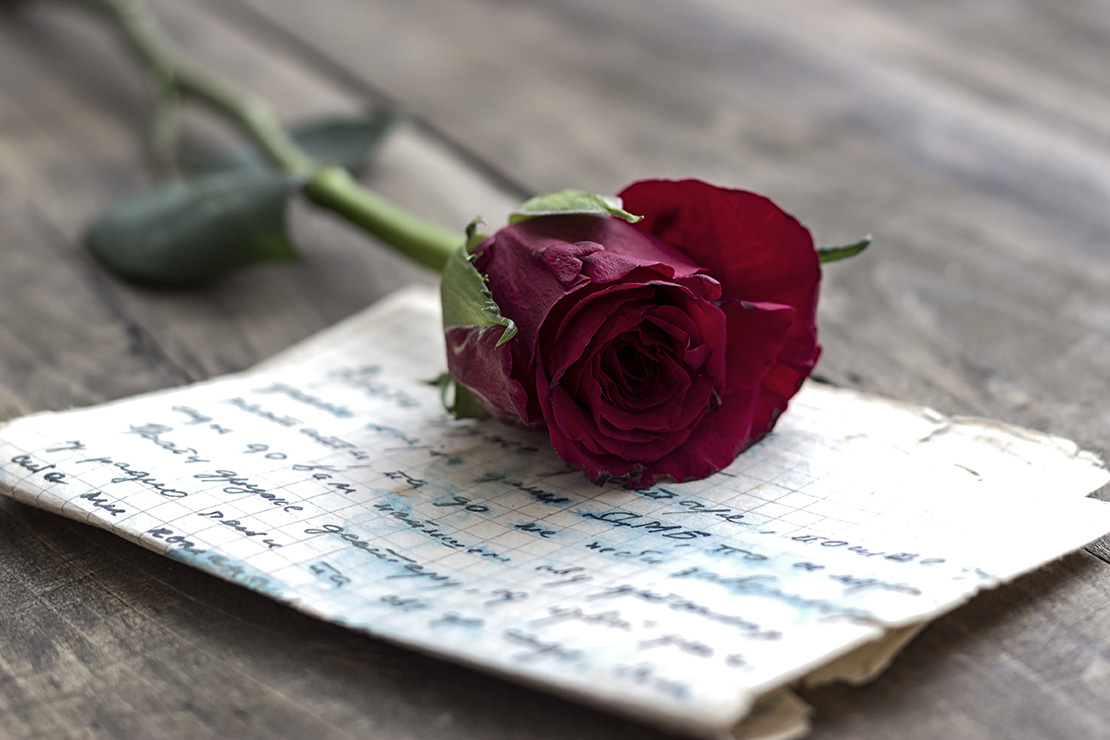 "Poetry is when an emotion has found its thought and the thought has found words."
Everyone has read, or maybe written, a love poem. This 4-week class meeting on Thursday evenings will explore poetry through a lense of love; romantic or otherwise. We'll look at Shakespeare's sonnets, other classics, and some modern examples and use these forms as inspiration for our own writing. We'll go over basic poetic form, additional craft elements, and there will be a writing prompt or two each class. We will share and discuss each other's pieces, providing feedback so each student confidently ends the class with a finished product to give to a loved one or keep for themself.
Konner Jebb graduated with his MFA in both Poetry and Pedagogy from the Solstice MFA Program of Pine Manor College. He is an LGBT advocate, poet, and teacher. He has spoken on literary panels, been a featured poet, and writing contest judge at Arisia and other local conventions. Find his work currently and forthcoming in Strange Horizons, Trans Cafe, Poetry2Go, and the Lily Poetry Review.
CLASS SCHEDULE
WHAT YOU'LL NEED TO BRING
Just yourself! We will provide each student with a notebook and pen for any class notes or to write your poetry. Students are welcome to bring laptops as well, though it is not required.


EXPERIENCE REQUIRED
This is an introductory class and no previous experience is required.


CLASS FEES
This class is $195 per student. There is a maximum of 8 students per class.