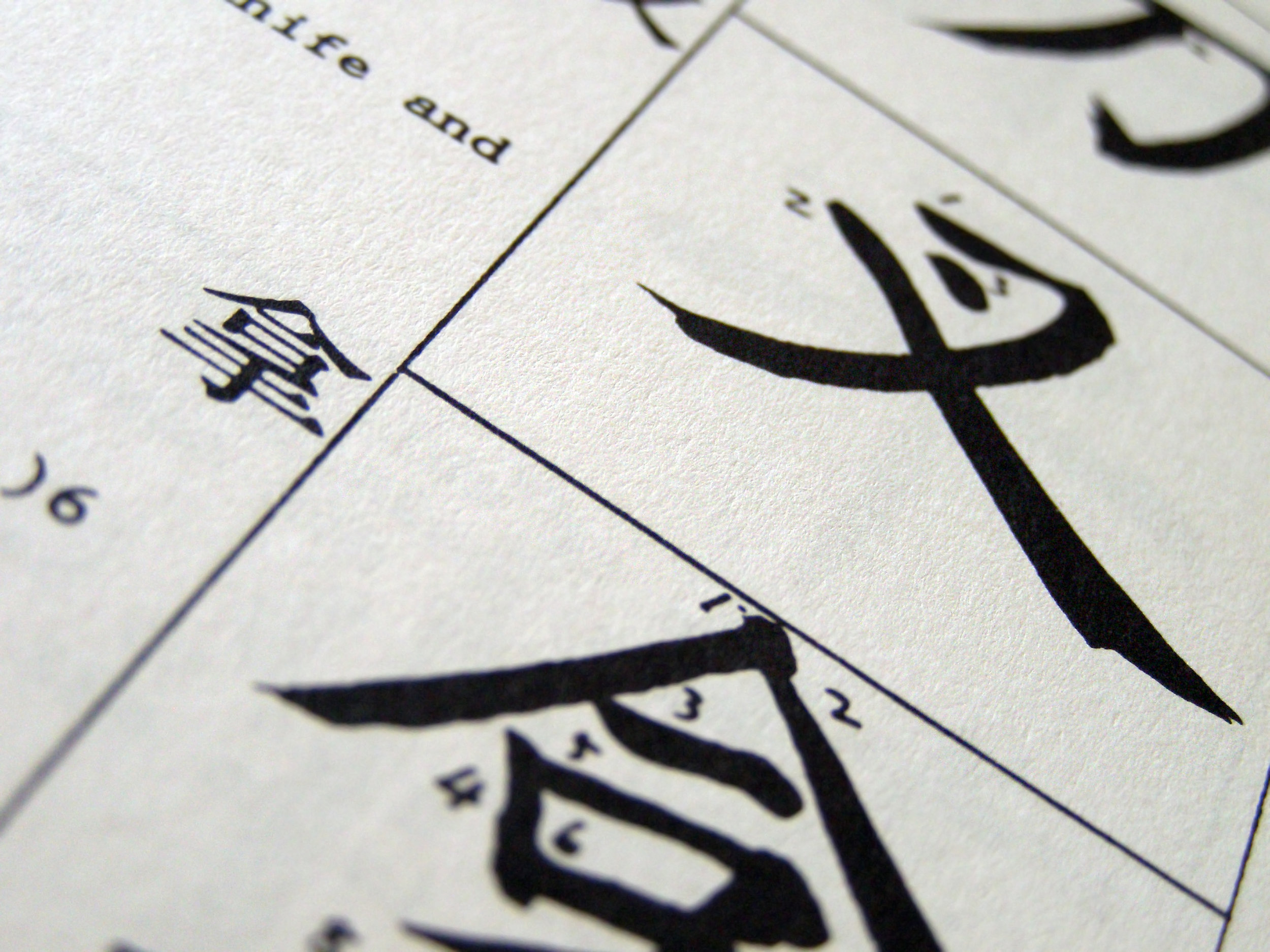 "千 里 之 行 始 于 足 下 老 子 A journey of a thousand miles must begin with a single step."
Amanda Smith studied linguistics and education for university. She also learned Mandarin Chinese for five years and has her TESOL certification. Her passion for the Chinese language led her to China where she immersed herself in the culture and continued to study the language for three years before moving back to the states. She currently teaches English as a second language and Mandarin Chinese to English speakers.
CLASS SCHEDULE
WHAT YOU'LL NEED TO BRING
Just yourself! No materials will be needed for this information session.

CLASS FEES
This information session is FREE, but RSVP is required and space is limited. Please RSVP below.